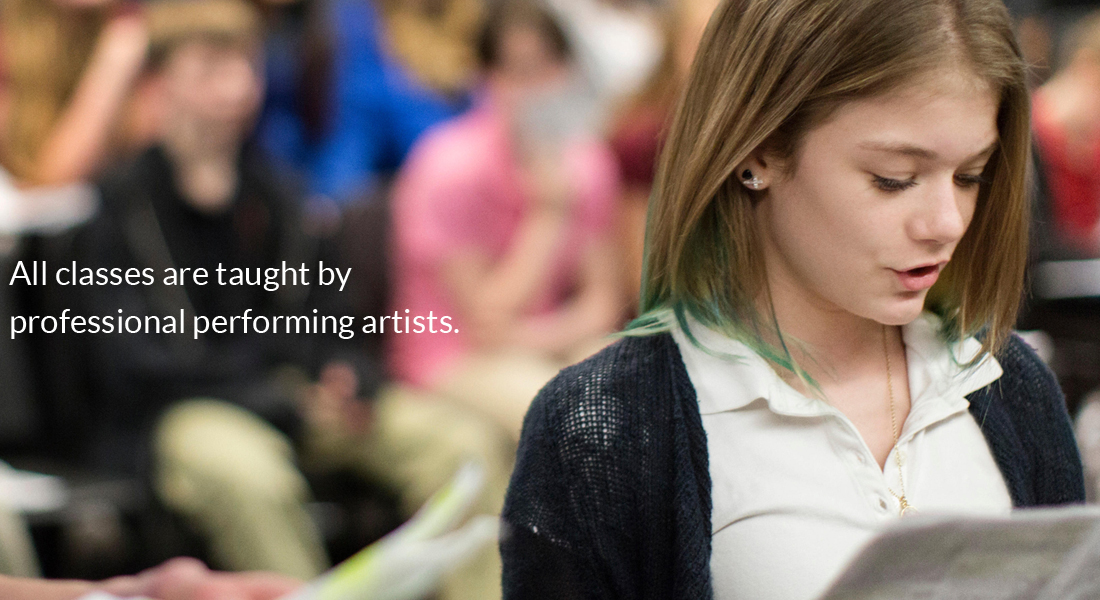 Acting Class  (Ages 10 – 16)
Training for the young actor. This class includes theatre games, improvisation, acting exercises, voice development and scene study. Students will be working on scenes from plays, films and current TV shows, learning basic script analysis and character creation and development. Students will be encouraged to tell the truth in their acting, enabling them to deliver natural and believable performances in a fun and supportive environment.
Acting & Scene Study Class – YAA Young Professionals (Ages 13 – 17)
This class provides an opportunity for the actor to develop their technique in depth. Students will learn how to bring a script to life, how to build a character, work on moment-to-moment acting, making strong choices, creating truthful characters, on camera technique and cold reading. Along with improv, theatre games and voice development we will work on selected scenes and monologues from plays, television and film scripts. You don't need any previous experience to join the class, just enthusiasm and commitment. We encourage students to explore, to create and to allow their imaginations to soar. They will develop their craft in an inspirational, energetic, fun and supportive environment.