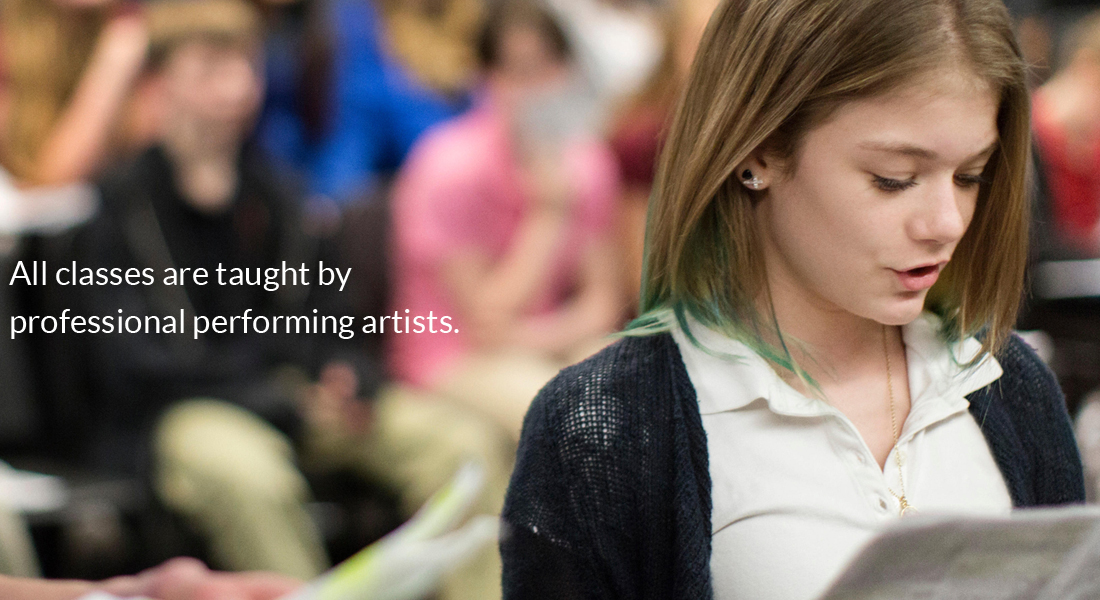 Acting & Scene Study Class:  Ages 11 – 17 (age 10 by invitation only)
Taught by award wining actress and teacher, Susan Duerden

CLASSES ARE NOW LIVE ONLINE HOSTED BY ZOOM
10 Week Session

Time: Thursdays 4pm – 5.30pm PST

Dates: Sept 17th– Nov 19th

HEAVILY

discounted rate compared to our regular in-studio rate

Tuition: $200

Live online classes (join us from anywhere!)
Training for the young actor.   Along with improv, acting exercises, theatre games and voice development we will work on selected scenes and monologues from plays, television and film scripts.  We will be working on script analysis, character creation and development.  The class provides an opportunity for the actor to develop their technique in depth. Students will learn how to:
Bring a script to life
How to build a character
Work on moment-to-moment acting
Making strong choices
Creating truthful characters
Audition technique
On-camera technique
Cold reading
Students will develop their craft in an inspirational, energetic, fun and supportive environment.  We encourage our students to risk, explore, create and to believe in the powers of their creativity.  Class size is strictly limited in order to give our students the individual attention they require.
Taught by award wining actress and teacher Susan Duerden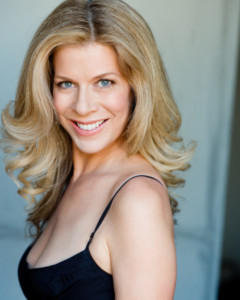 Susan is an award winning actress who has worked in the profession for over 20 years in film, TV, stage, voiceover and animation.  She has taught in Los Angeles and London and current and past students have worked on TV shows, feature films and on stage, including Broadway and West End productions.  Susan trained in London and after moving to Los Angeles studied with the renowned acting teacher and director, Milton Katselas for several years.  She has played lead roles on London's West End, starred on Broadway and with the RSC.   Feature films have included productions for Dreamworks, Disney, Classic Media, Miramax, Media8, starring alongside Hugh Jackman, David Tennant, Rupert Grint, Jim Broadbent, Tom Sizemore, Fred Willard, Jamie-Lynn Sigler to name a few. Susan has played series regular and recurring roles on numerous TV shows including 'Lost', 'Emmerdale', 'Vice', 'NCIS', 'Days of Our Lives', 'The Unit' among many others.
Susan is passionate about teaching young actors and empowering them with the tools, techniques and discipline they need to succeed as actors. She has successfully coached many, many actors, both seasoned professionals and young performers, to roles on TV shows, stage and feature films.