SUSAN DUERDEN
Founder and Artistic Director
Susan is an award winning actress who has worked in the profession for over 20 years in film, TV, stage, voiceover and animation. She has a BA (Honors) in Acting & Theatre Arts and a Diploma in Film and Television from the University of London, UK. Her training continued at the Actors Center, London and then for many years with legendary director and teacher Milton Katselas in his Masterclass at the prestigious Beverly Hills Playhouse in Los Angeles.
Susan has worked extensively in TV, with series regular and recurring roles on a number of shows including, LOST, The Vice, Days of Our Lives, Emmerdale, The Bill and Holby City and has guest starred on NCIS, The Unit, The Verdict and Zen among many others.
Notable film work includes, Lovewrecked with Fred Willard and Chris Carmack, Double Duty with Tom Sizemore, Branded with Jason London and DreamWorks' Flushed Away, alongside Hugh Jackman, and she voiced the lead female role in DreamWorks/Classic Media's Postman Pat The Movie, opposite Rupert Grint and Jim Broadbent.
Her extensive theatrical performances include lead roles on London's West End, with the Royal Shakespeare Company, On and Off Broadway and on tour internationally. Susan is a trained dancer and has choreographed several musicals including productions of Chicago, The Boyfriend and Guys and Dolls. She also had the honor of working with Michael Jackson and Kenny Ortega, director and choreographer of the High School Musical film trilogy, on the United We Stand concert.
Susan has a deep passion for teaching and has taught all ages, from children to professional working actors, in London and Los Angeles.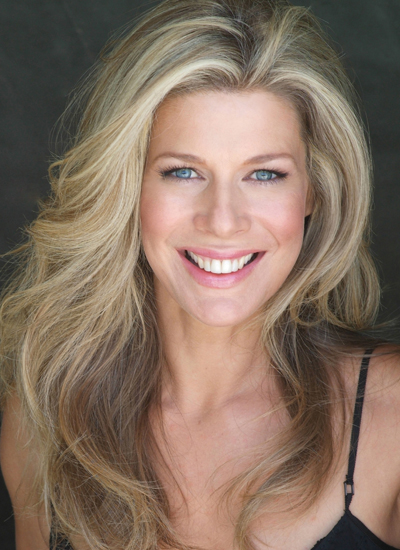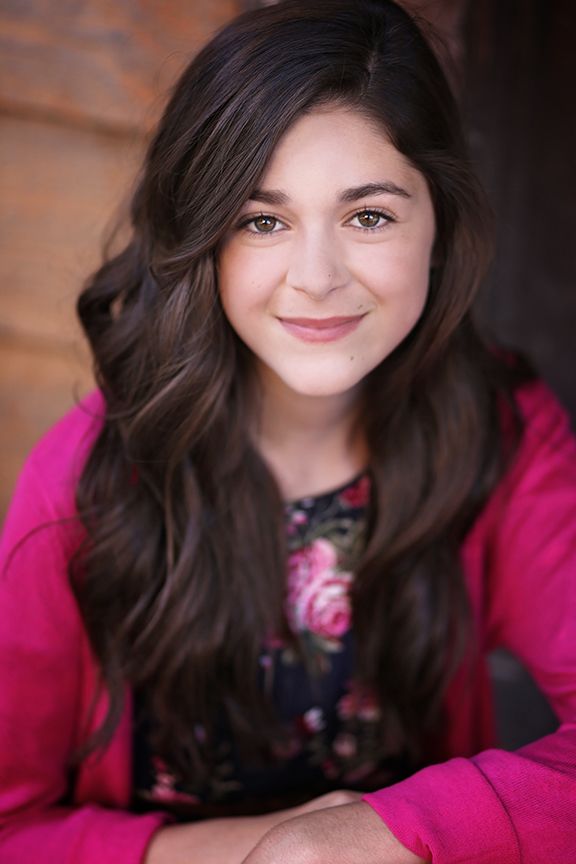 ALLISON MARTINEZ

Teaching Artist

Allison began training in acting, singing, and dancing at the age of 6.  She has performed in musical theatre productions from Ventura to North Hollywood and was recently awarded "Outstanding Leading Actress in a Musical" by National Youth Arts for her role as Mitchie in Camp Rock (Panic! Productions).  Favorite roles include Audrey Little Shop of Horrors,   Rosalia West Side Story,  Amy Little Women,  Catherine Pippin, Iola Parade, and  Leisl VonTrapp The Sound of Music.  Allison is passionate about teaching young actors and has had the opportunity to work with children in all aspects of both performing and behind the scenes. She has spent many hours performing with a number of local outreach programs including Rubicon Theatre Company's "Kids for Kids Benefit Concert" and Cabrillo Music Theatre's "Cabrillo Teen Project".
AMANDA KRUGER
Special Guest Teaching Artist
Amanda is so happy to have the opportunity to inspire and teach music! Actress, singer, and former preschool teacher, Amanda has always had a passion for sharing the arts with young people.
A graduate of Sarah Lawrence College, she participated in music and theatre outreach teaching acting and singing to kids of all ages in the inner city schools of the Bronx and Yonkers, NY.
Performance has also gifted her the opportunity to travel the world having performed in Thailand, the UK, and Australia.
Since following her passion for the arts to Los Angeles, Amanda had the exciting privilege to recur on Nick Jr.'s The Fresh Beat Band as a singer, dancer, and plucky painter!
She continues to pursue music and theatre as well as now performing as the lead singer in bluegrass band Everly Snodgrass, most recently seen at the Skirball Center Family Amphitheatre. She looks forward to making music and singing along with all of you!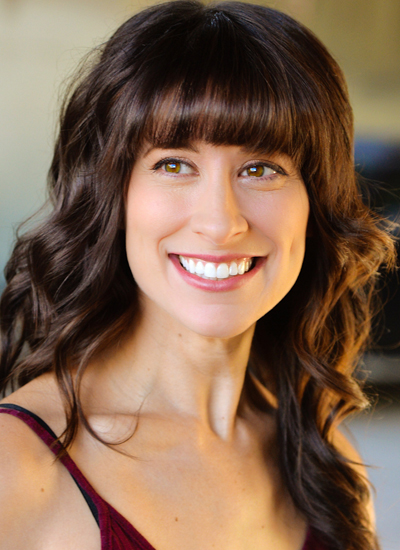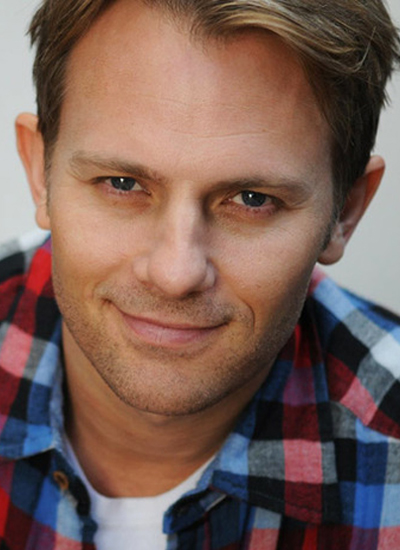 CRAIG ROBERT YOUNG
Special Guest Teaching Artist
Craig is a British actor who began his acting career at age ten, starring in the stage production of The Price of Coal. By the time he was 17, he moved to London to attend the Central School of Speech and Drama, whereupon he was chosen to become a member of the very successful pop band Deuce. Craig played Alex Wilkinson in the long-running, award-winning British television series Dream Team.
In 2001 he moved to Los Angeles where he soon became a regular on the MTV series Spyder Games. Other television roles followed including appearances on S Club 7, Charmed, Sabrina, the Teenage Witch and The District. He has recently played a recurring role on Michael Bay's The Last Ship and has also performed roles on such shows as Fringe, LOST, NCIS: LA and Hawaii 5.0. Craig was a series regular in Just For Kicks, the Whoopi Goldberg produced show for Nickelodeon, garnering great reviews for the role of Coach Moore and also played a recurring role on ABC Family's 10 Things I Hate About You.
Along with his success as an actor, Craig is also an award winning film director and producer, most recently garnering several awards for his film Pepper.
Craig is a fantastic acting teacher and enjoys sharing his knowledge of performing on both stage and screen with the younger generation. He has coached many actors to successfully booking roles on TV and film, including Dracula: Untold actor Luke Evans to his first American role in Clash of The Titans.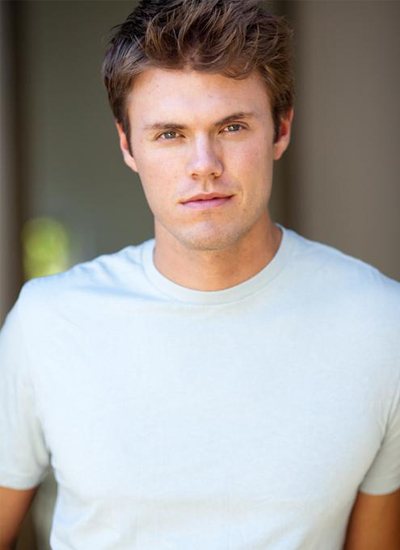 BLAKE COOPER GRIFFIN
Special Guest Teaching Artist
Blake is a graduate of the prestigious School of Drama at the North Carolina School of the Arts. He is best known for his roles on Disney Channel's Jessie, USA's Necessary Roughness, ABC's Castle and TNT's Major Crimes.
His notable film work includes D. J. Caruso's Standing Up, Helen Hunt's Ride, Life of a King with Cuba Gooding Jr., and Love Is all You Need?, portraying the role of Bill Bradley.
He performed the role of The Prince, opposite Broadway actress Ashley Brown, in the world symphonic premiere of Snow White and the Seven Dwarfs – A Symphonic Retelling, at the Walt Disney Concert Hall in Los Angeles.
Blake can be seen in the 2016 TV movie Before You Say I Do.